DEFENDERS OF UKRAINE PROJECT MAKES STRIDES IN PSYCHOLOGICAL HEALING OF UKRAINIAN VETERANS
Victor Hetmanczuk, Canada Ukraine Foundation for New Pathway – Ukrainian News.
In June 2018, the Ukrainian Canadian Congress (UCC) and Canada Ukraine Foundation (CUF) announced the successful grant recipients from the Defenders of Ukraine Fund.
Standing Ovation at Toronto Premiere of Recovery Room
Multi-award winning "Recovery Room", directed by Adriana Luhovy, received a standing ovation at the Toronto Premiere of the feature documentary film, organized and sponsored by BCU Foundation (Buduchnist Credit Union)….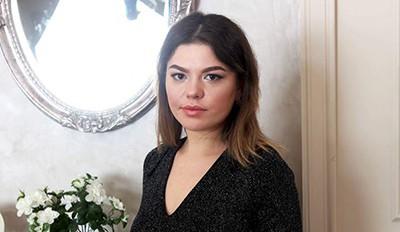 Maidan Volunteer Medic Olesia Zhukovska on Her Life After the Injury
The whole country remembers her face: 21-year old Olesia Zhukovska was that young volunteer medic who received a gunshot wound on Maidan on February 20, 2014 – on the most…