The Canada-Ukraine Foundation (CUF) was established to coordinate, develop, organize and deliver assistance projects generated by Canadians and directed to Ukraine.
CUF was established as a national charitable foundation that would coordinate Canadian organizations that have projects in Ukraine as well as other projects in Canada.
In 2020, CUF has the following major projects planned for Canada and Ukraine:
Medical Projects

Mobile dental program, 
Palliative Care support
Rural Medicine

Continue the National Holodomor Awareness Tour
Defenders of Ukraine Rehab projects
ATO widows and orphans support
Support Zhytomyr Orphanages
We will complete these projects and others with the continued financial support of our donors.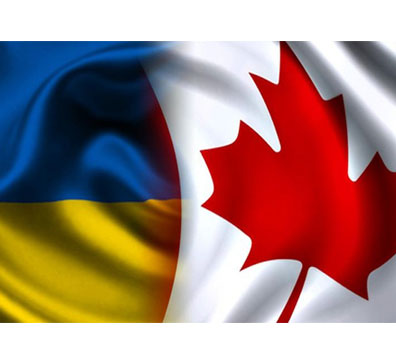 At the XXVI Triennial Congress of Ukrainian Canadians held November 1-3, 2019 the Canada-Ukraine Foundation was presented with the 2019 Shevchenko Medal Award for community development