The Canada-Ukraine Foundation has been delivering emergency humanitarian aid to Ukraine since the first week of the horrific Russian attacks on the people of Ukraine. We wholeheartedly support UWC's call to the scores of international aid and refugee organizations to make good on their word to their donors and also provide aid in Ukraine directly.
The Ukrainian World Congress calls upon all International Aid and Refugee NGOs including UNHCR, IOM, UNICEF, and the ICRC to urgently establish operations inside Ukraine to aid persons affected by the Russian War in Ukraine.
"There are millions of displaced persons inside Ukraine, many of them are lacking their basic needs like food, heat, shelter, schools for the children. Despite Ukrainian volunteers who are trying to help those people they still need urgent assistance from the international community," stated UWC President Paul Grod.
"There is another tragedy happening inside Ukraine: women and children who are in fact forced to leave its territory because there is no support system for internally displaced persons. This is part of Putin's plan to ethnically cleanse Ukraine of the Ukrainian people," Grod continued. "We urgently call upon all aid organizations to show their bravery, as the Ukrainian people are, and set up operations inside Ukraine," Grod concluded.
The UNHCR, the ICRC, UNICEF, IOM and other international NGOs must begin providing humanitarian aid immediately within the borders of Ukraine and provide displaced Ukrainians with their basic needs before they leave the country and become refugees. The Ukrainian World Congress stands ready to assist these NGOs in logistics and in any other way if required.
The UWC President thanked the international NGOs for their devoted work in Poland, Slovakia, Hungary and Romania and other countries with Ukrainian refugees and for facilitating humanitarian and medical response for those, who fled Ukraine because of Russian invasion.
According to the UN statistics, almost three million Ukrainians have fled Ukraine so far. However, surveys show that most Ukrainians would have wanted to stay inside Ukraine and they don't want to leave. Internally displaced Ukrainians are also exposed to the additional risk of human trafficking.
---
Please donate to the appeal today to support millions of Ukrainian families who have been displaced from their homes.#HelpUkraineNow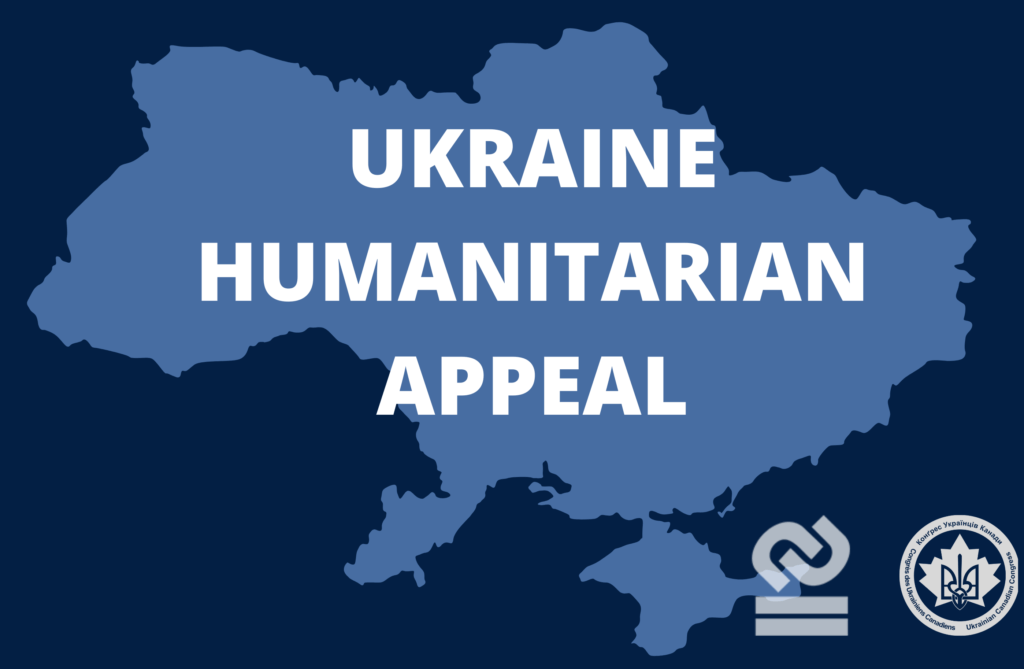 Donations in support of humanitarian relief can be made through: www.cufoundation.ca
For further information: [email protected]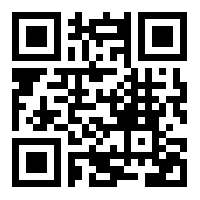 Background
The Ukraine Humanitarian Appeal, established by the Ukrainian Canadian Congress (UCC) and the Canada-Ukraine Foundation (CUF) is working with Ukrainian government ministries, who are in the best position to advise on the needs on the ground so that we can ensure that the donations we receive meet the needs of the Ukrainian people. The appeal will work with established partners on the ground who have demonstrated the ability to deliver aid in a timely and effective manner.
The Ukraine Humanitarian Appeal Committee is established jointly by the two organizations to formalize a coordinated approach in providing humanitarian assistance quickly and efficiently to those in need in Ukraine to address any further aggression by Russia. The committee will work with the Ukrainian Canadian community across Canada to reduce duplication of effort, increase efficiency and ensure aid efforts have the most effective impact for Ukrainian citizens affected by the crisis.
Donations in support of humanitarian relief can be made through: www.cufoundation.ca or by sending a cheque to CUF office (620 Spadina Ave, suite 200, Toronto, ON, M5S 2H4). For further information: [email protected]