The Canada-Ukraine Foundation welcomes the 2021 summer students through the Canada Summer Jobs (CSJ) program. This program is designed by the Government of Canada to provide flexible and holistic services to help all young Canadians develop their skills and gain paid work experience to successfully transition into the labour market.
Orest Sklierenko, CUF President & CEO said: "On behalf of the Executive Committee and the entire Board of Directors of the Canada-Ukraine Foundation, I am grateful to the Canadian government for funding three employees over this summer to help us move our programs forward and achieve our strategic objectives. We are looking forward to working with Solomiya, Paul and Maksym in providing them with an enriching learning experience and marketable skills for their future."
Meet our summer students:
Solomiya Sharun is a Masters' student in Development Studies at York University. Solomiya has a strong ability to analyse issues from a variety of perspectives and understands social issues. She has worked at the Canada Ukraine Trade and Investment Support Project (CUTIS). Inspired by CUTIS' gender strategies aimed towards women's inclusiveness in trade and the prevalence of traditional gender business stereotypes in Ukraine, her research focus intends to investigate women's underrepresentation in Ukraine's agricultural sector. Solomiya previously interned with CUF on a volunteer basis and is excited to be working with CUF again as our Marketing Coordinator.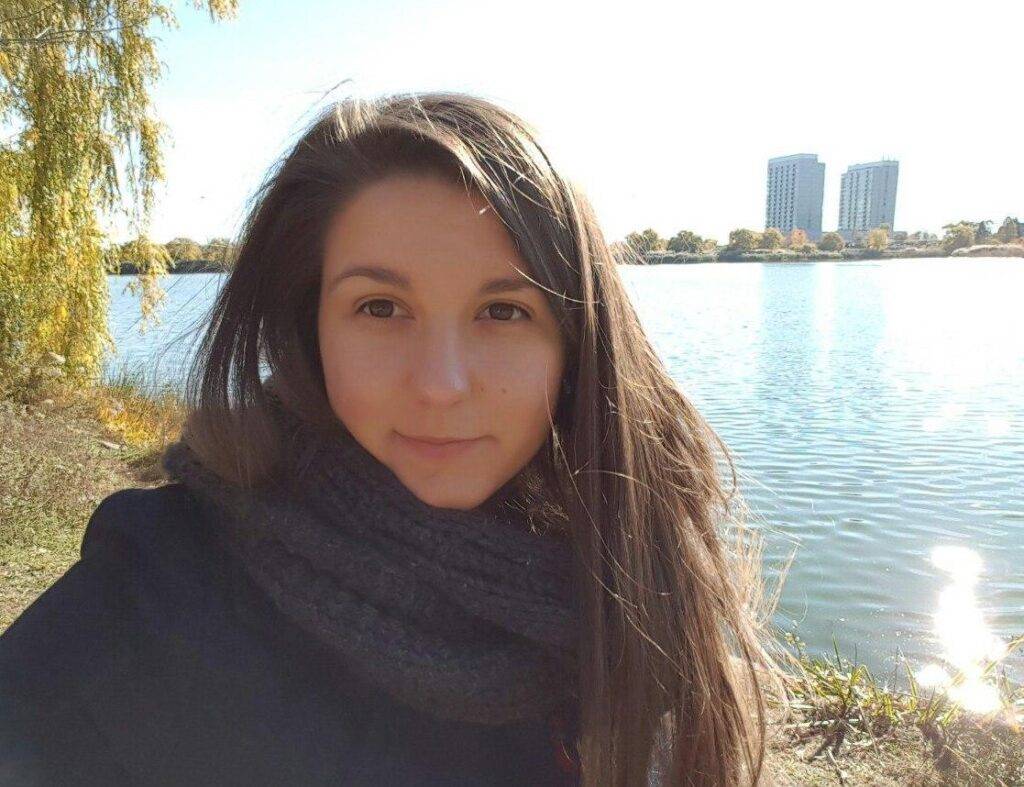 Paul Kuzyshyn is an active member of the Ukrainian community in Ottawa and Montreal. He holds a Bachelors' degree of Social Sciences in International Development & Globalization from the University of Ottawa. Paul worked for a number of years at BCU Financial in Ottawa, where he was engaged with the Ukrainian community on a daily basis. He is also a member of the Ottawa Ukrainian Student Club where he helped organize social events and fundraisers. Paul is joining our team as an Administrative Assistant – Fundraising/Grant preparation.
Maksym Woychyshyn is an honours high school graduate looking forward to starting at the University of Toronto in September of this year. His passion is centered around Robotics so he will be studying computer science, statistics and mathematics in university. He is active in the Ukrainian community, volunteering his time helping seniors at Ivan Franko Homes with various tasks including setting up streaming services. Maksym will also be working as an Administrative Assistant concentrating on Archive and Data management.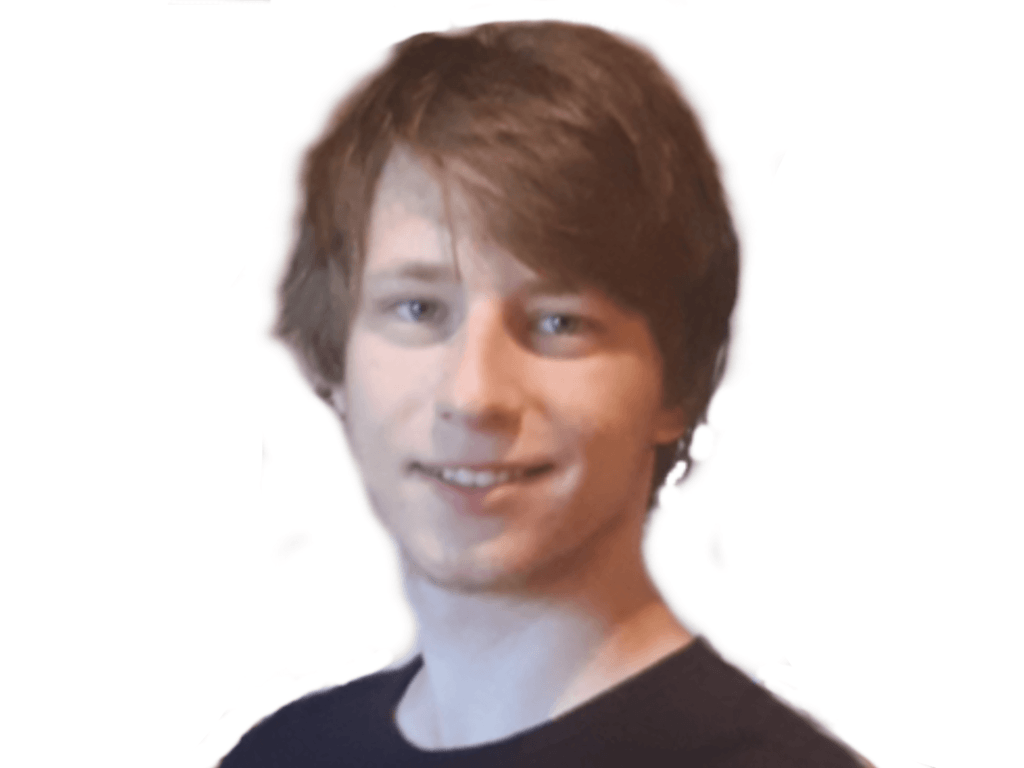 The Canada-Ukraine Foundation (CUF) is excited to welcome our newest team member: Julia Stech!
Julia has joined us as our Executive Coordinator and will be reporting to our President/CEO Orest Sklierenko and COO Oksana Kuzyshyn. Julia will also be responsive to our Board and Committee chairs, assisting them with their programming requirements.
Julia's primary focus will be developing, launching and executing CUF's capacity building fundraising campaign and optimizing communications with major donors, partner organizations and other stakeholders. Over this summer she will also assist in supervising our three Canada Summer Jobs employees, making sure that they are engaged and provided with interesting and useful tasks beneficial to their skills development.
Julia comes to us from the Metropolitan Andrey Sheptytsky Institute Foundation (Executive Administrator) and has working experience from the Petro Jacyk Education Foundation (Administrator) and the Ukrainian Canadian Research & Documentation Centre (Marketing Specialist). Prior to that she was the Project Manager – fundraising at the Ukrainian Catholic University, development department. Julia earned her Master's degree in journalism from the Institute of Ecumenical Studies at the Ukrainian Catholic University, her Bachelor's degree in journalism from Ivan Franko National University of Lviv as well as holds a certificate in conflict management and a diploma in marketing.
Julia is a member of the Board of Directors at Svitlychka, Ukrainian Cooperative Nursery School of Toronto and a member of Plast – Ukraine's national scouting movement.
We are excited to see her apply her extensive fundraising, marketing and management experience and first-rate education to help us grow our Foundation and achieve our Strategic goals.