CUF-UCC Ukraine Humanitarian Relief Committee.
Seven months of missile attacks and bombings across Ukraine, causing destruction, loss and devastation – 5,996 civilians killed, of them 382 children; 8,848 people injured, of them 676 children; 7+ million displaced (OHCHR, Dattalion). 
Eight months have passed since the Ukraine Humanitarian Relief Committee (UHR Committee) – a joint partnership of Canada-Ukraine Foundation (CUF) and Ukrainian Canadian Congress (UCC), was established with the aim of providing a coordinated approach to humanitarian aid with emphasis on getting assistance quickly and efficiently to those in need in Ukraine.
To date, Ukraine Humanitarian Appeal Fund, launched to enable the work of the UHR Committee, has raised $45 million, of which $22 million has already been disbursed and allocated.
As of September 1, 2022, Ukraine Humanitarian Relief Committee has:
Delivered food boxes to almost 1 million people in 21 oblasts
Started War Trauma Therapy program for 9,900 children over 2yrs
Purchased 1,000 new firefighting sets of personal equipment
Re-launched Canada Ukraine Surgical Aid Program – first mission has been completed in Poland
Delivered hospital supplies and medicines to 78 hospitals across Ukraine
Harvest is expected in October from the 140 metric tons of buckwheat seeds previously delivered in summer
The Displaced Ukrainians Appeal has funded over 1,000 displaced children in Ukrainian-Canadian summer camps across Canada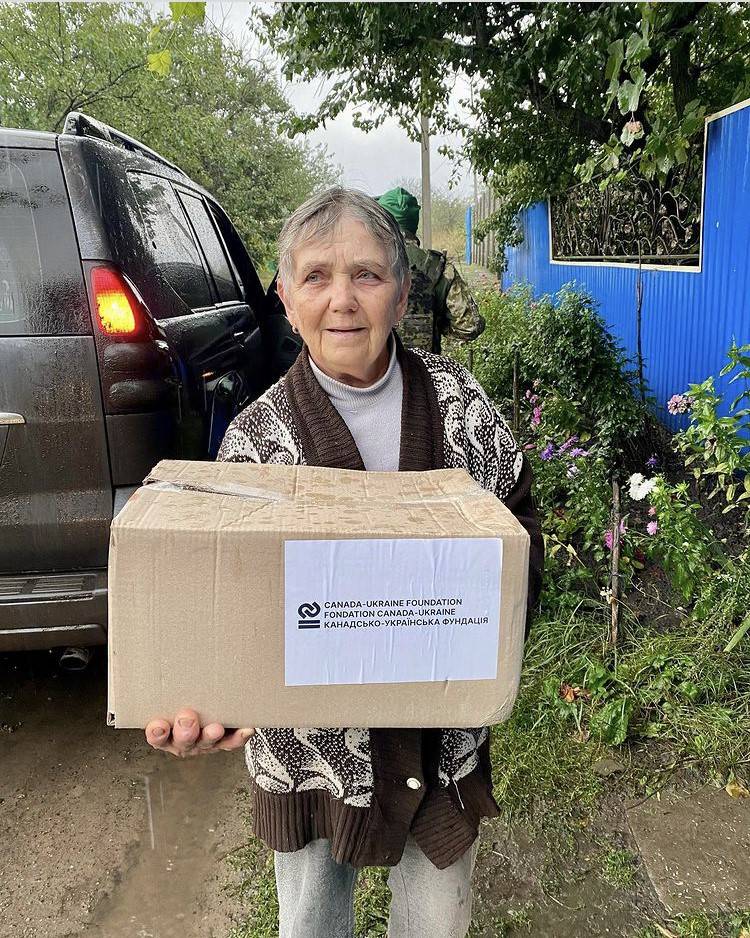 ---
As Ukrainian Armed Forces have now bravely gone into counteroffensive and are liberating Ukraine's territories inch by inch, we discover the atrocities committed by the Russian army on the previously occupied territories, like the mass burial site on the outskirts of Izyum in Kharkiv Oblast with 440 graves.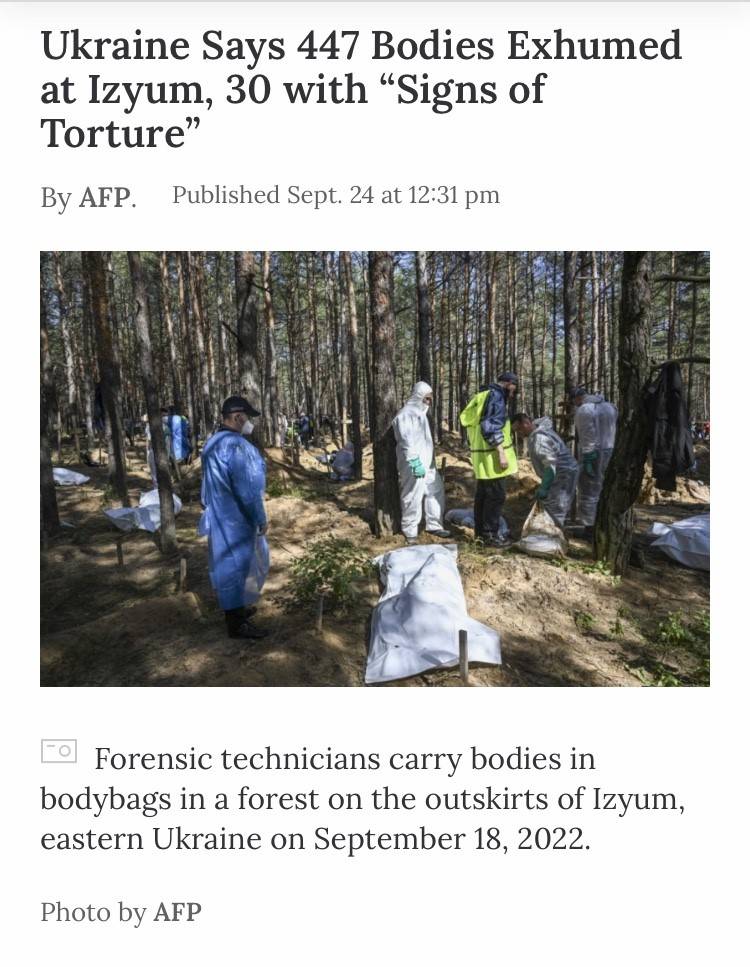 Our partners in Ukraine are already delivering food boxes to people in recently de-occupied territories of Kharkiv region, so that the families who survived the Russian occupation, have access to immediate humanitarian assistance. This would not be possible without your continuous support – thank you!
---
Background
Canada-Ukraine Foundation (CUF) was established in 1995 to coordinate, develop, organize and deliver assistance projects generated by Canadians and directed to Ukraine and to the Ukrainian diaspora in Canada.