The 2020 COVID-19 pandemic has brought many changes to how organizations operate, and the Holodomor National Awareness Tour has seen its share of the change. Being a hands-on entity where visiting schools and hosting community events is a vital component of our work, we had to adapt to a larger on-line presence during these unprecedented times while the Holodomor Mobile Classroom awaits the clearance to be on the road once again.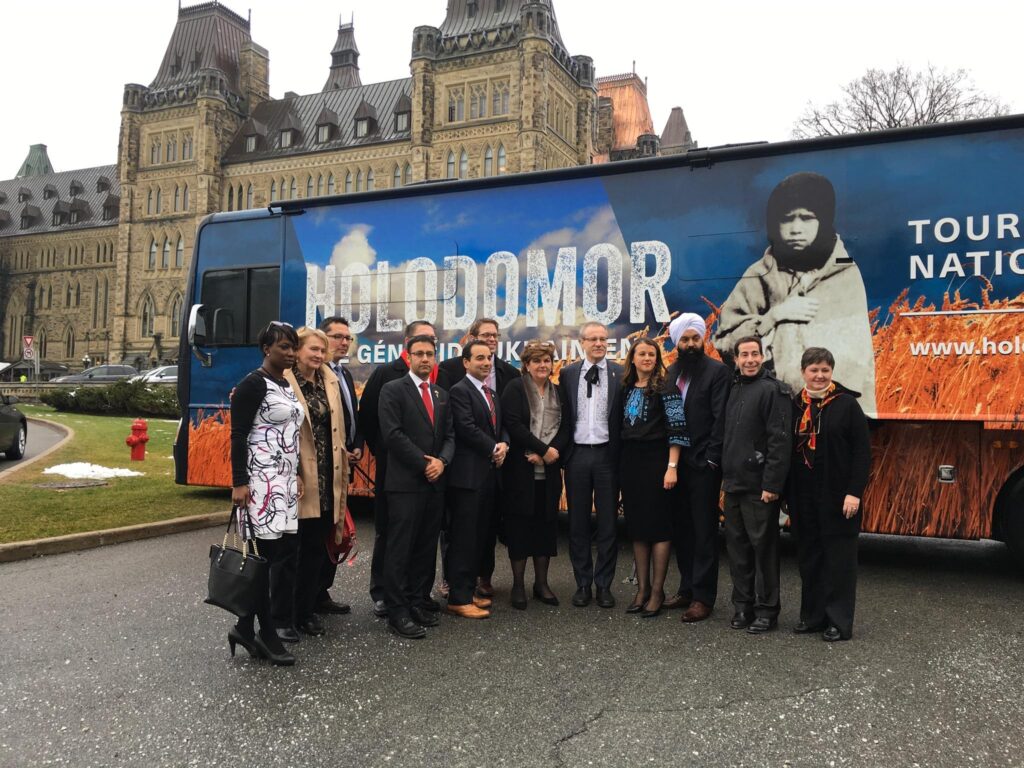 Even though our monthly social media themed posts have a strong following, we needed to create something larger. One question often heard from students, teachers and the public is – "Why haven't we heard about the Holodomor?" This is where our global campaign to have the word "Holodomor" added to dictionaries started. We created the "DeepTruth" (www.deeptruth.ca) campaign which used DeepFake technology to reveal the truth of former Soviet Leader Joseph's Stalin role in the Holodomor, the goal being to have the word "Holodomor" added to English language dictionaries. We launched a petition on Change.org (http://chng.it/tbB7LJNZt5) to have the word added into major-English language dictionaries and now have over 36,000 signatures from over 120 countries and counting. We have reached out to several major English language dictionaries requesting them to add "Holodomor" into their dictionaries.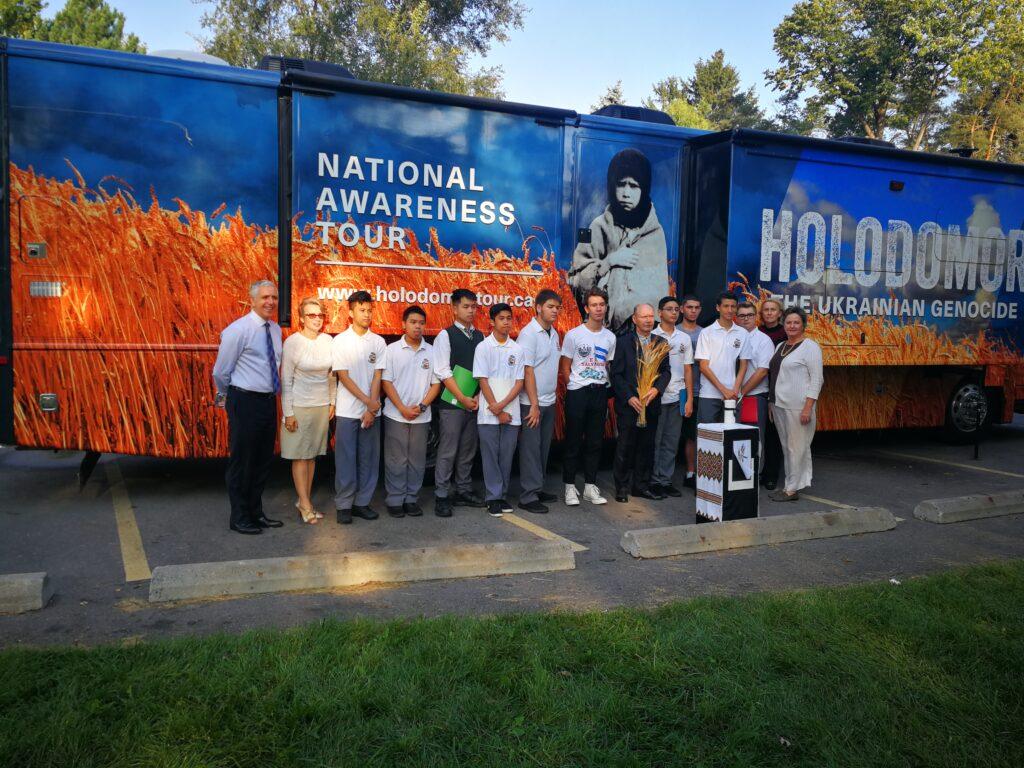 Not being able to visit schools to engage students with our interactive lessons on board the Holodomor Mobile Classroom, we restructured our lessons so that they can be accessible to students on-line and still give students an introduction to the Holodomor. We are finalizing one of our lessons and hope to have it available to students and teachers in the new year. This element of on-line learning has added a further outreach to Holodomor awareness and education.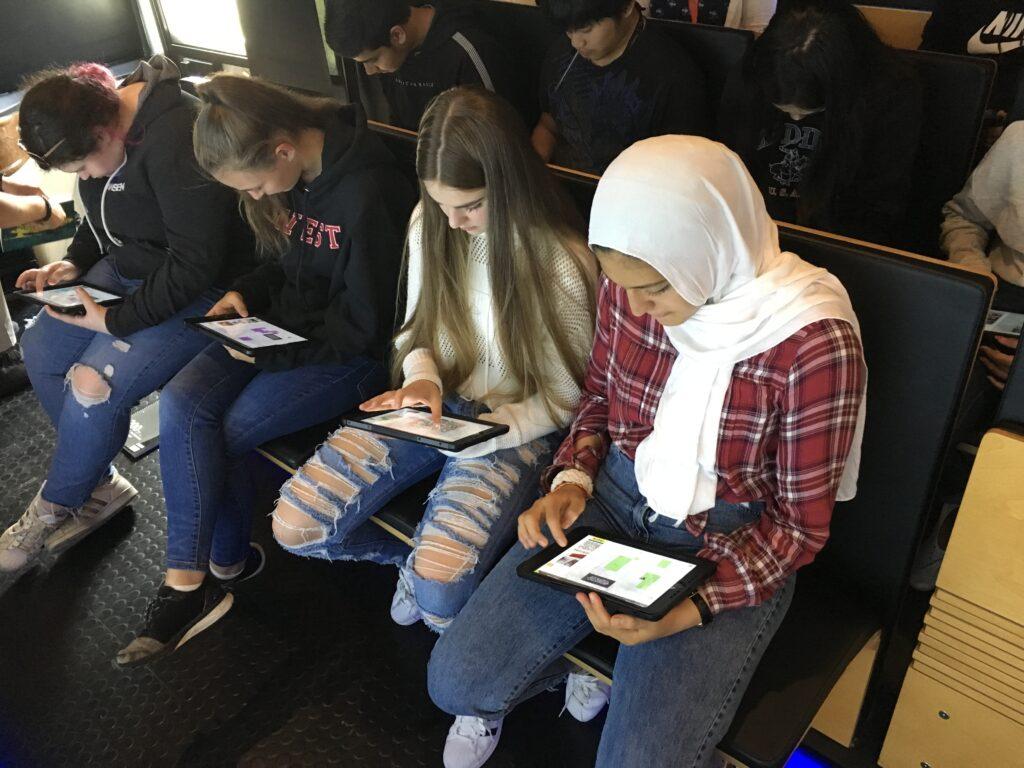 We look forward to once again being able to travel across Canada engaging students, teachers and Canadians about the Holodomor. From everyone at the Holodomor National Awareness Tour we wish you all the best for the holidays, a Merry Christmas and a healthy 2021.