It was another adventure for teachers in Canada working with their colleagues in Ukraine through Skype and ZOOM during the summer of 2020. With their counterparts in Ukraine, the Canadian teachers continued their creation and update of professional development programs for teachers in Ukraine during the summer.
Ukrainian-Canadian teachers, members of the Institute for Professional Development of Teachers with the Ukrainian World Congress, worked with partnered teachers in Ukraine to develop handbooks and other materials.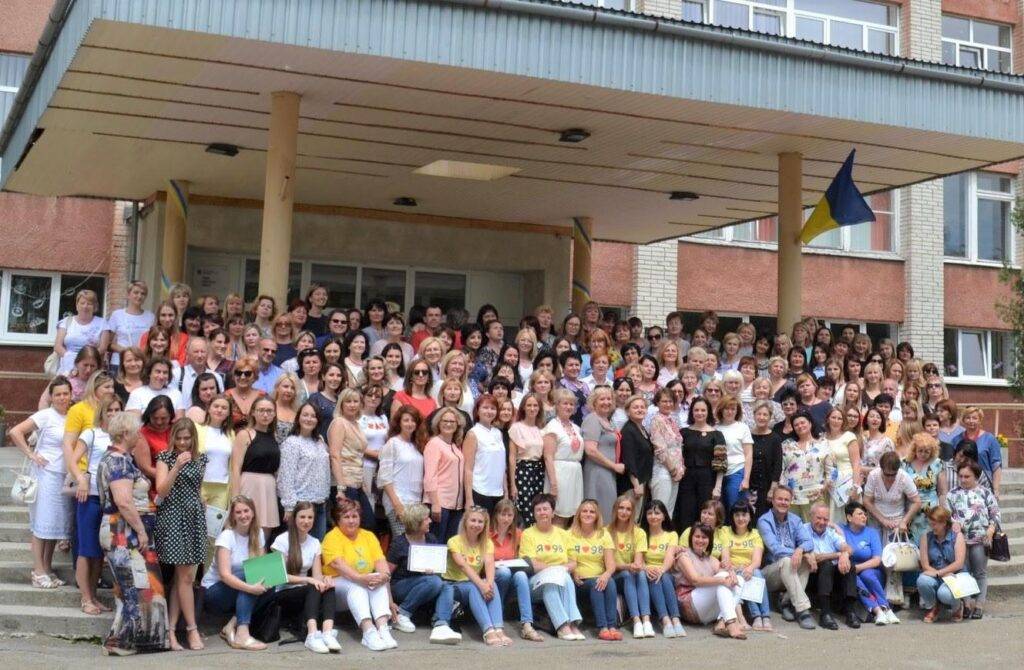 In previous years, the Canadian teachers came to Ukraine to hold summer courses certified and added to a Ukrainian teacher's qualifications. In 2019, as in prior years, the Canada-Ukraine Foundation made it financially possible for the Canadians to come to Ukraine. The Ukraine Boards of Education made it possible for all the local participants to be billeted and accommodated. The CUF courses were held in Lviv and Mukachevo.
Participation included 20 schools from the Lviv district, five schools from the Lviv region, and 17 schools from the Mukachevo-Transcarpathian school district. Each school sent a team of educators that included the principal, vice-principal in charge of student guidance, an elementary teacher, a science teacher, a language and literature teacher, a foreign language teacher, a mathematics teacher, and a school psychologist. In addition to the school-based teams, educational specialists from the Center of Educational Studies in Lviv and the Mukachevo Council of Education, Youth and Sport attended the courses.
The Institute of Professional Development, based in Toronto, Canada, has been collaborating with the Department of Humanitarian Affairs and the Department of Education of the Lviv City Council for 26 years. In 2019, the Institute collaborated for the first time with the Mukachevo City Council in the Transcarpathian Oblast.
Canadian team members were:
Summer Institute Director: Nadia Luciw – Toronto
Principal's course: Bohdan Kolos – Toronto
Vice-Principal's course: Christina Yurchuk – Toronto
Elementary panel: Oksana Wynnyckyj-Yusypovych – Lviv / Toronto
Ukrainian Language and Literature: Sophia Berezowsky – Toronto
School psychologists: Melania Kovaluk – Ottawa
Science: Borislav Bilash II – New Jersey / Winnipeg
Foreign languages: Iryna Perehinets – Toronto
Mathematics: Christine Zeltway – Toronto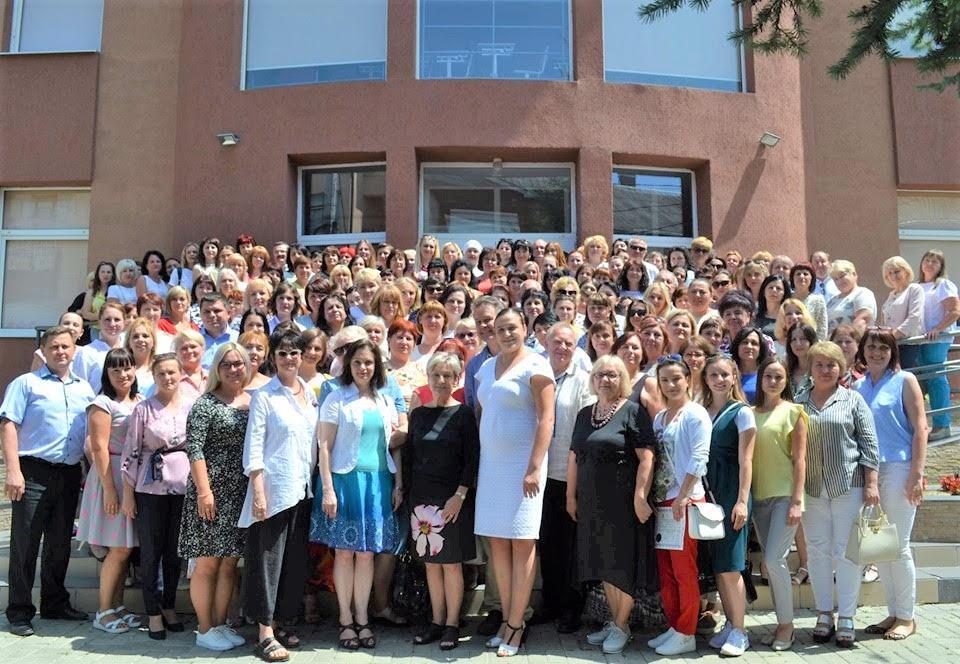 The collaborative work goal was to prepare a new generation of teachers with a student-centred approach to teaching that fosters critical thinking and interactive, life-long creative learning.
During the first week of the Summer Institute in 2019, from July 1-5, 220 teachers and administrators from 25 schools from the Lviv region collaborated with their Canadian and Ukrainian colleagues and participated in workshops led by the Canadian and Ukrainian instructors.
In the second week of the Summer Institute, from July 8-12, 17 school-based teams, including 178 administrators, school psychologists and teachers from Mukachevo, participated in courses conducted by Canadian and Ukrainian educators. These courses focused on innovative learning materials that allowed the teams to develop school-based action plans that ensure the New Ukrainian School curriculum's successful implementation.