The Ukrainian people continue their heroic defence of their homeland from Russia's genocidal war. The humanitarian situation in Ukraine is critical and the needs are immense. Thanks to your generous support and commitment the Ukraine Humanitarian Appeal is able to deliver aid and assistance– both in Ukraine and to Ukrainians who have sought refuge in bordering countries.
CUF continues to assist the currently strained healthcare sector in Ukraine, at the same time rapidly aligning our partner linkages for an impactful result. One such successful project started when Orest Sushko at Humber College in Toronto reached out to us, having recognized that a substantial quantity of a medical product could be made available for Ukraine: namely, high-quality syringes that were in supply on campus. "Throughout the COVID-19 pandemic and now with the war in Ukraine, Humber has worked with our community partners to provide assistance whenever we could," said Tyler Charlebois, Director, Centres of Innovation Network and Partnership Development, Humber College. "We are so pleased that more than 165,000 unused syringes left over from our COVID-19 vaccination clinics were able to be shipped to Ukraine to provide some medical supply relief during the humanitarian crisis happening there."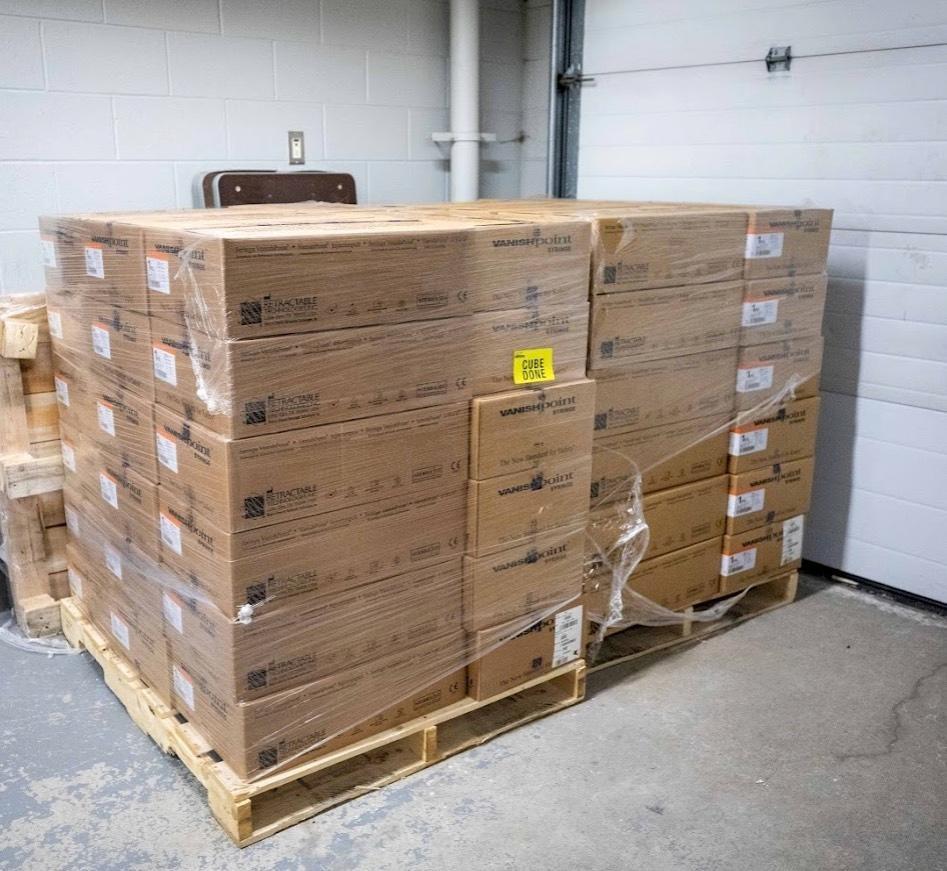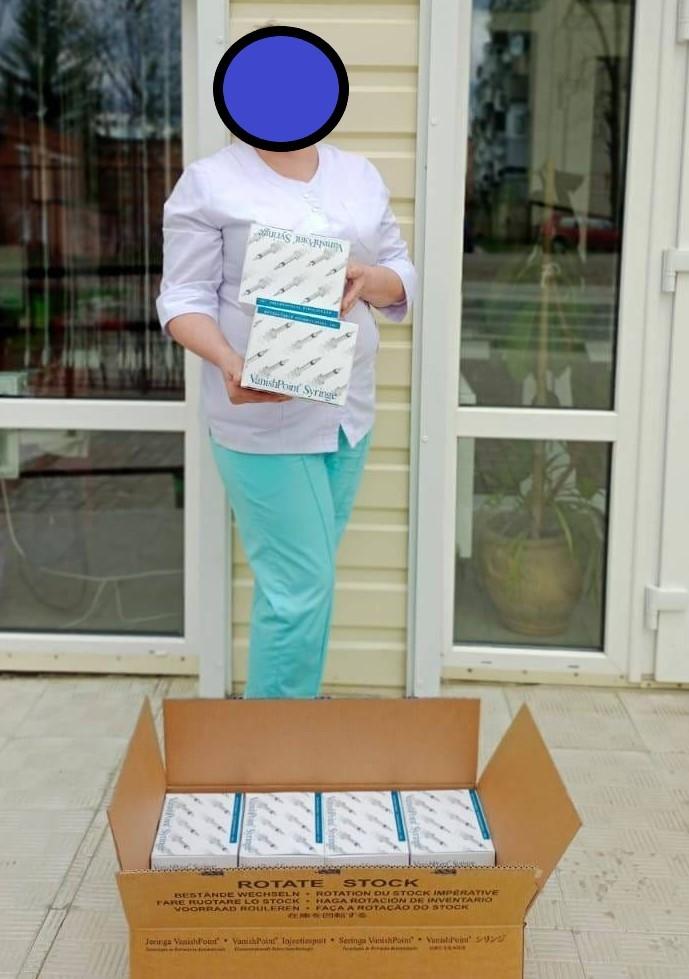 CUF rushed the large shipment to Ukraine and directed it for efficient and strategic distribution by the recently-formed Medical Service of the Plast National Scout Organization of Ukraine, which along with its partner organizations quickly determined four metropolitan areas of focus where the Russian attacks on the country had resulted in major humanitarian need. Dr. Markian Mandziuk, Acting Head of Plast Medical Service, noted, "We have no right to stop, and we will not stop! Plast Medical Service will continue to help the people of Ukraine, for a speedy victory and a better tomorrow for our motherland!" Ukrainian hospital staffers sent this message about the syringes, for their new Canadian friends: "We are grateful for your help and your caring. These syringes are interesting to use, because we had used simpler ones in our usual work, but we learn quickly and use them to help civilians who now need help."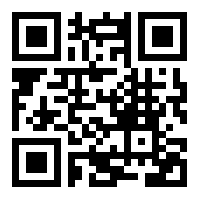 Donations in support of humanitarian relief can be made through:
or by cheque to
620 Spadina Ave, Suite 200, Toronto, ON, M5S 2H4 For further information: [email protected]
Background
The Ukraine Humanitarian Appeal, established by the Ukrainian Canadian Congress (UCC) and the Canada-Ukraine Foundation (CUF) is working with Ukrainian government ministries, who are in the best position to advise on the needs on the ground so that we can ensure that the donations we receive meet the needs of the Ukrainian people. The appeal will work with established partners on the ground who have demonstrated the ability to deliver aid in a timely and effective manner. The Ukraine Humanitarian Appeal Committee is established jointly by the two organizations to formalize a coordinated approach in providing humanitarian assistance quickly and efficiently to those in need in Ukraine to address any further aggression by Russia. The committee will work with the Ukrainian Canadian community across Canada to reduce duplication of effort, increase efficiency and ensure aid efforts have the most effective impact for Ukrainian citizens affected by the crisis.