The Ukrainian people continue their heroic defence of their homeland from Russia's genocidal war. The humanitarian situation in Ukraine is critical and the needs are immense. Thanks to your generous support and commitment the Ukraine Humanitarian Appeal is able to deliver aid and assistance– both in Ukraine and to Ukrainians who have sought refuge in bordering countries.
CUF continues to assist the currently strained healthcare sector in Ukraine, at the same time rapidly aligning our partner linkages for an impactful result. One such successful project started when Orest Sushko at Humber College in Toronto reached out to us, having recognized that a substantial quantity of a medical product could be made available for Ukraine: namely, high-quality syringes that were in supply on campus. "Throughout the COVID-19 pandemic and now with the war in Ukraine, Humber has worked with our community partners to provide assistance whenever we could," said Tyler Charlebois, Director, Centres of Innovation Network and Partnership Development, Humber College. "We are so pleased that more than 165,000 unused syringes left over from our COVID-19 vaccination clinics were able to be shipped to Ukraine to provide some medical supply relief during the humanitarian crisis happening there."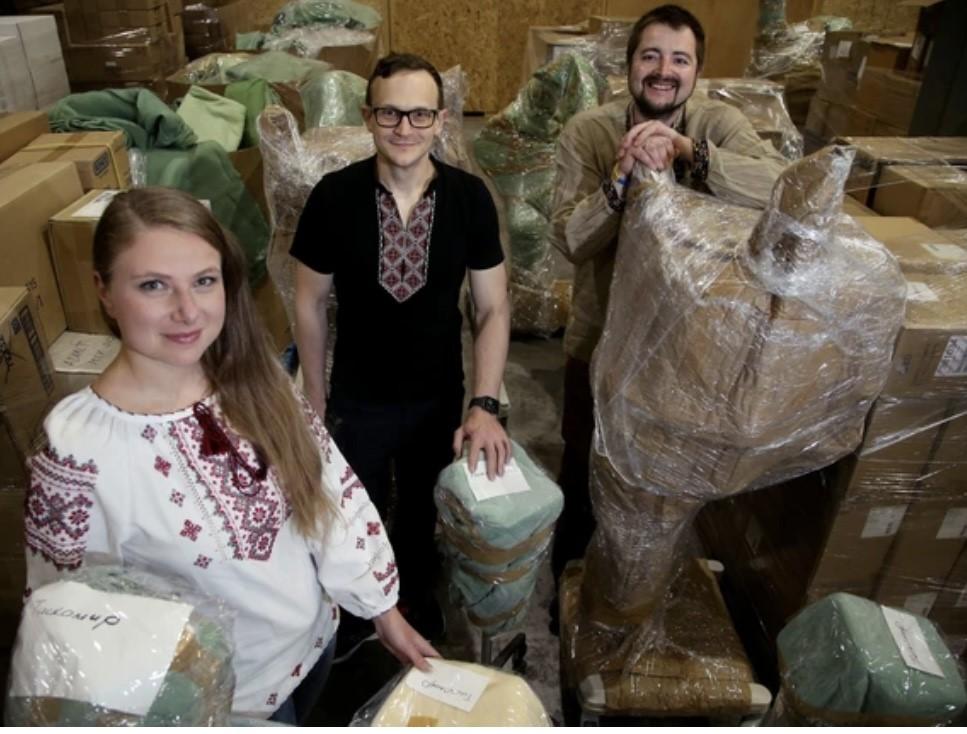 Generous donations of life-saving equipment were collected from the Montfort Hospital, Queensway Carleton Hospital, the University of Ottawa Heart Institute, The Ottawa Hospital, Brockville General Hospital, the Kingston Health Sciences Centre and Healthcare Linen Services.
The collection of donations from hospitals was led by Dr. Tetyana Rogalska, and CUF funded the logistics costs of the movement to Ukraine.
"This lifesaving equipment is in addition to the previous 60 pallets over the past 2 months. We are actively seeking additional donations from hospitals and suppliers across Canada," said Victor Hetmanczuk, Chair of the Ukraine Humanitarian Appeal Committee.
Due to security issues, CUF will not identify the receiving locations institutions in Ukraine. Please donate to the appeal today to support millions of Ukrainian families who have been displaced from their homes. #HelpUkraineNow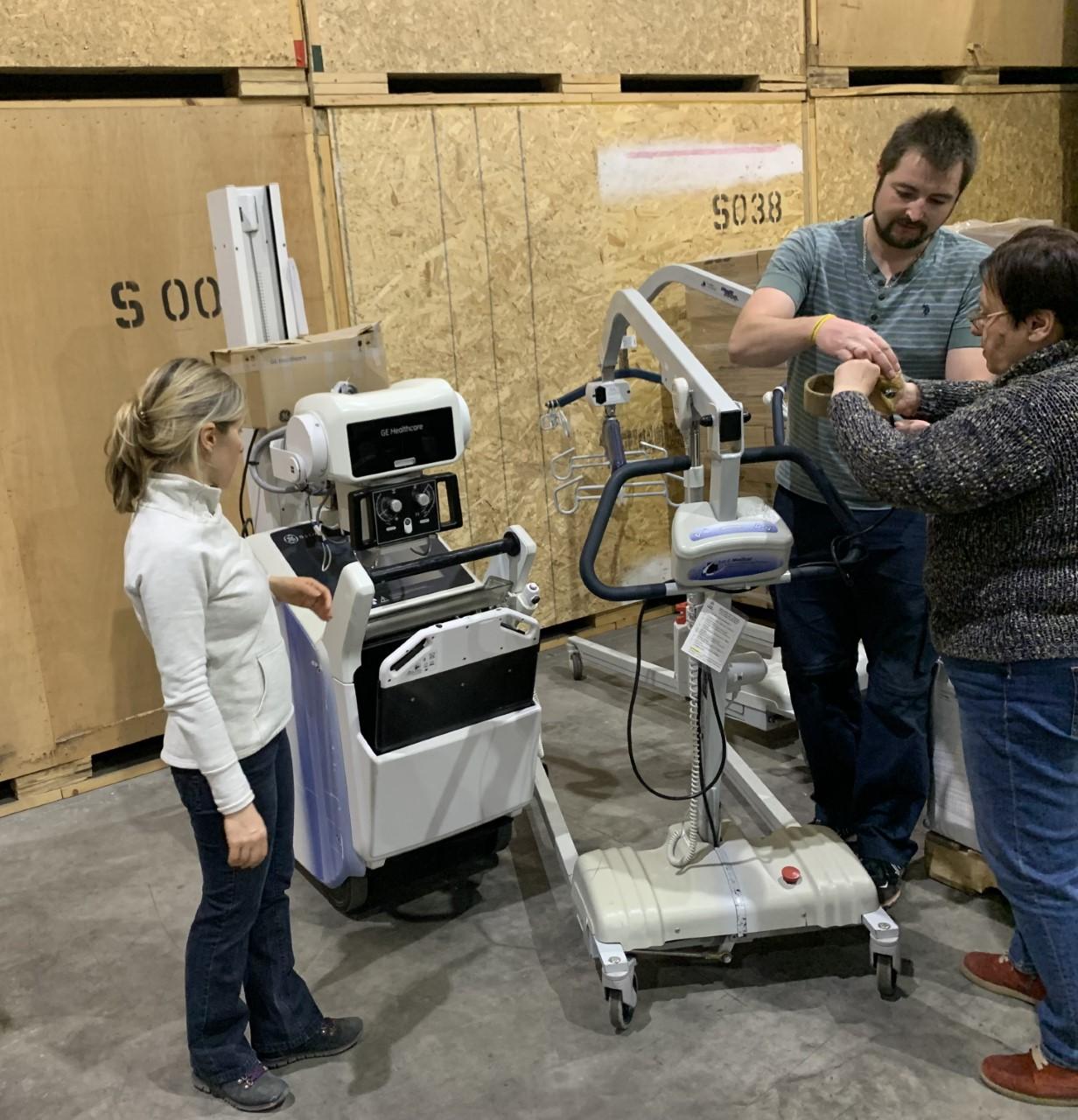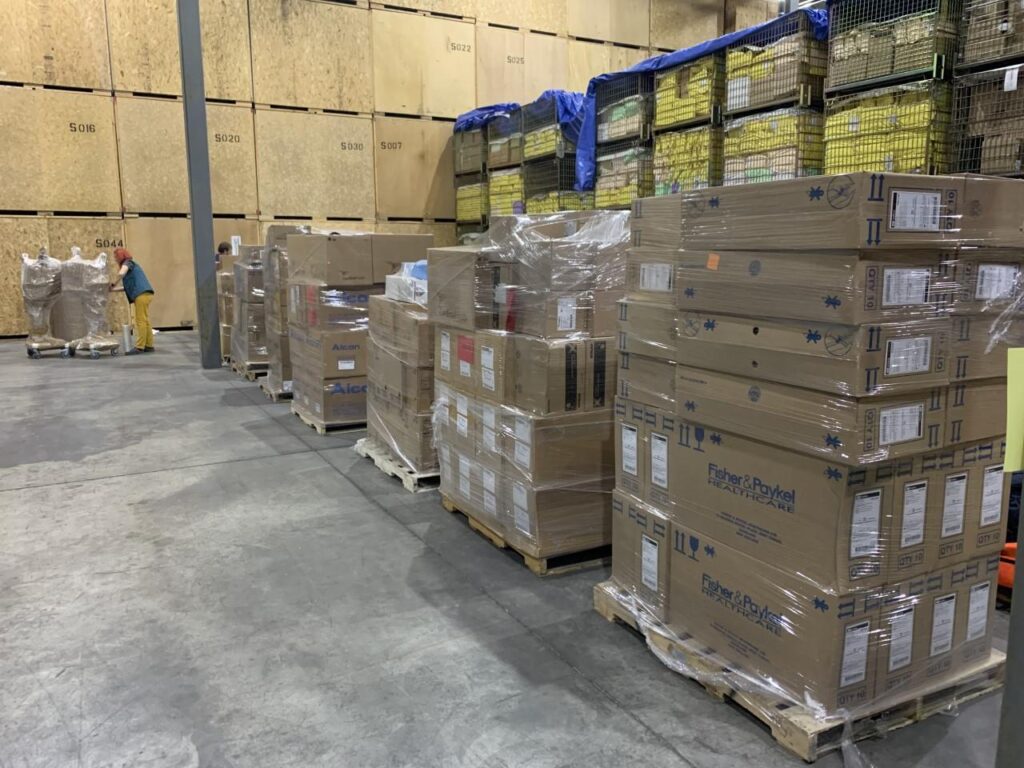 ---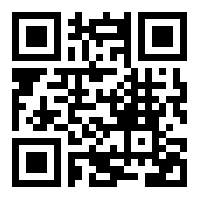 Your donation is needed to help support this important community project!
Donations in support of humanitarian relief can be made through:
Email: [email protected]
Background
The Ukraine Humanitarian Appeal has been established jointly by the Ukrainian Canadian Congress and the Canada Ukraine Foundation to formalize a coordinated approach in providing humanitarian assistance quickly and efficiently to those in need in Ukraine to address any further aggression by Russia. The main efforts of cooperation are to provide humanitarian assistance/relief in the areas of Assistance to displaced persons, Medical care, Emergency Shelter and Food security.